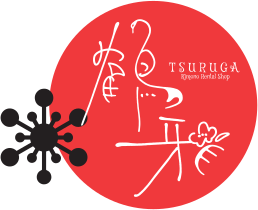 Booking
Book here
→Tsuruga +81 90-2361-6411
→Sozaihiroba +81 242-85-6571
※If you would rent kimono on the day, please make a call Tsuruga +81 90-2361-6411.
Confirmation
After scheduling a booking, a confirmation email shall be sent to your email.
Please check your email inbox.
※Please add our Email address to your contact list.
info@sozaihiroba.net
Receive the confirmation email from us, then your booking will be completed.
ON THE DAY
Please come to the shop on time.
You will be briefed in regards to the rental procedures and rules, have your registration form completed.
Every item and accessory needed for a kimono is provided in the shop.
CHOOSING KIMONO
You can choose your favorite kimono and obi, from our available selection.
There are 120 kinds of kimono & yukata patterns for women and 50 kinds of kimono & yukata patterns for men.
GETTING DRESSED
A dresser will help you change into your kimono, to ensure you are dressed properly and comfortably to move around. It takes about 15 minutes to get dressed.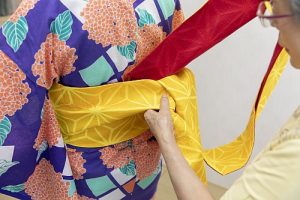 PAYMENT
Please pay by cash or credit card.
OUTING
Enjoy your sightseeing in your kimono!
We can keep your luggage until you get back.
Just bring along your valuables.
It takes about 5 minutes to Tsuruga jo castle.
You can also take a bus or hire a taxi.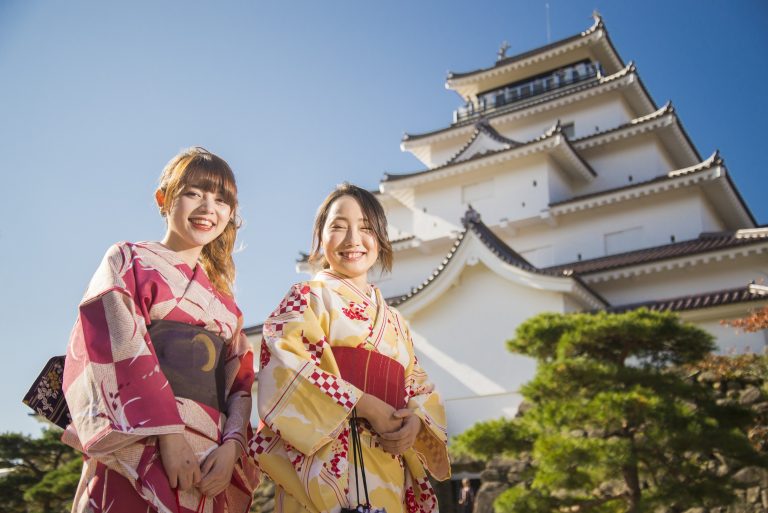 RETURNING KIMONO
Please return to the shop by 4:00 pm.
Cleaning fee is included in the package. However, please note that if the kimono is damaged beyond repair, we reserve the right to charge for replacement costs.